Bubble or not? Decide for yourself with  the help of this bear compendium.
Feel free to contact us to share why or why not you believe we are in a bubble!
Click here to download the Bear Compendium (in PDF)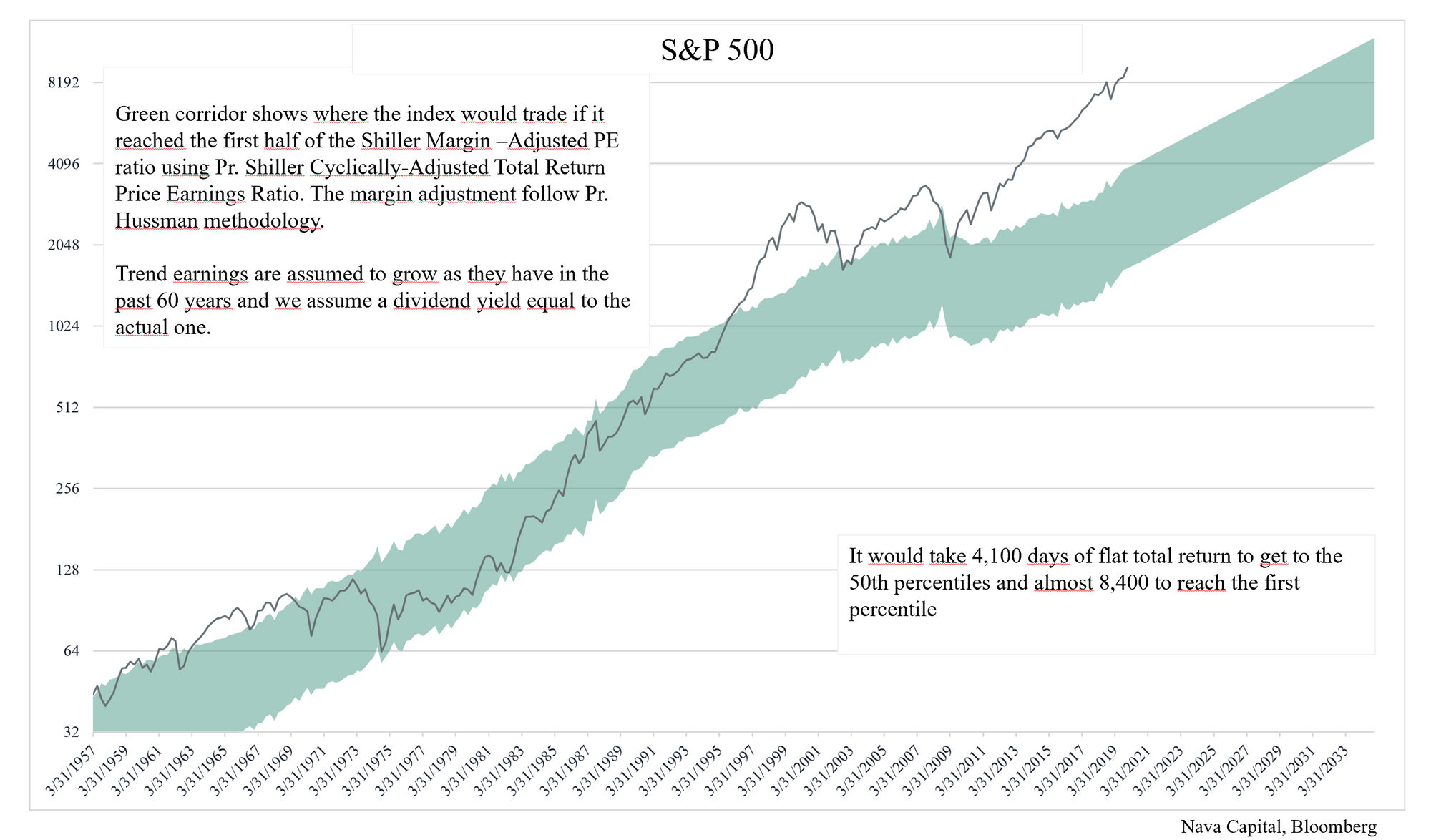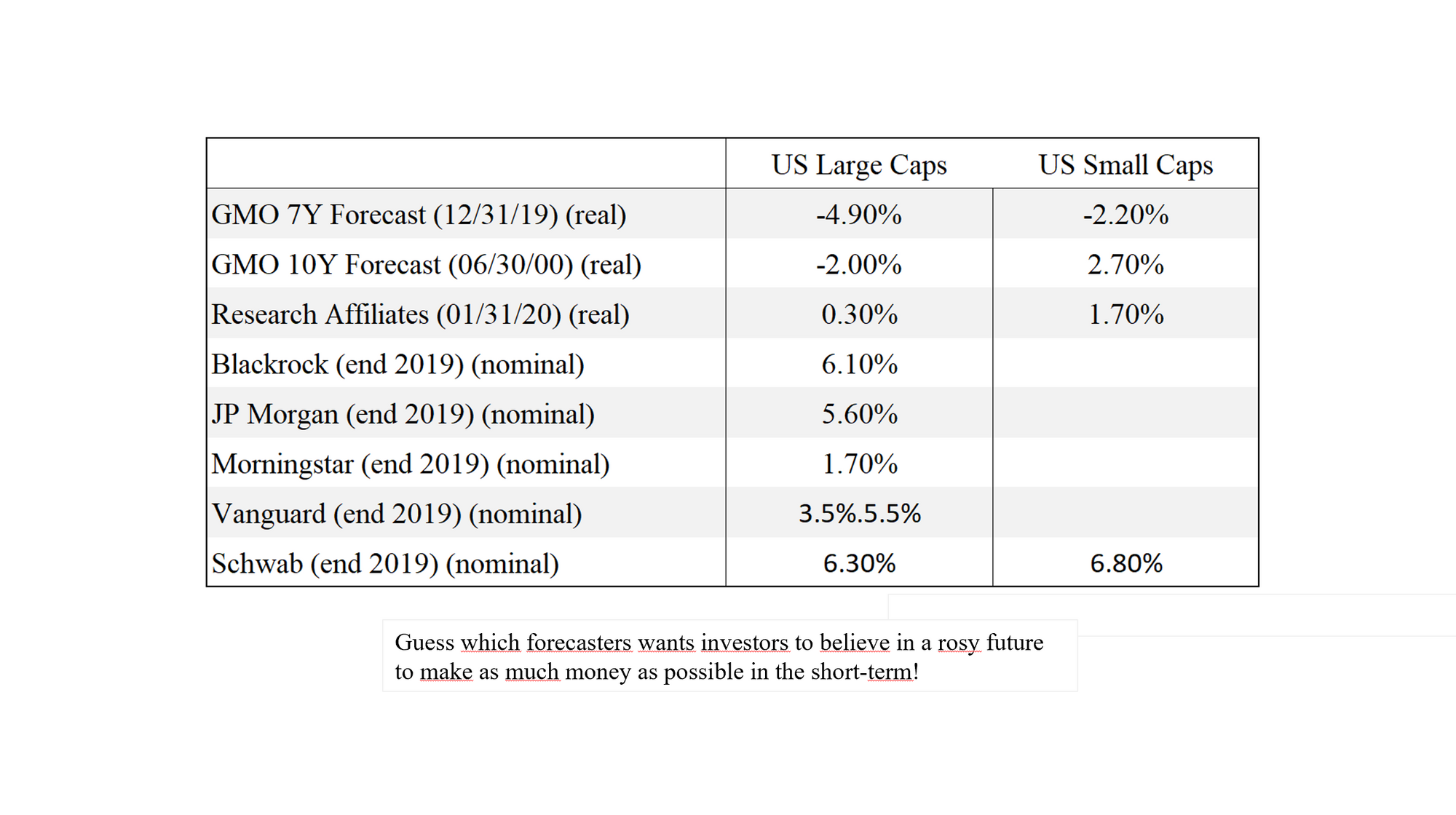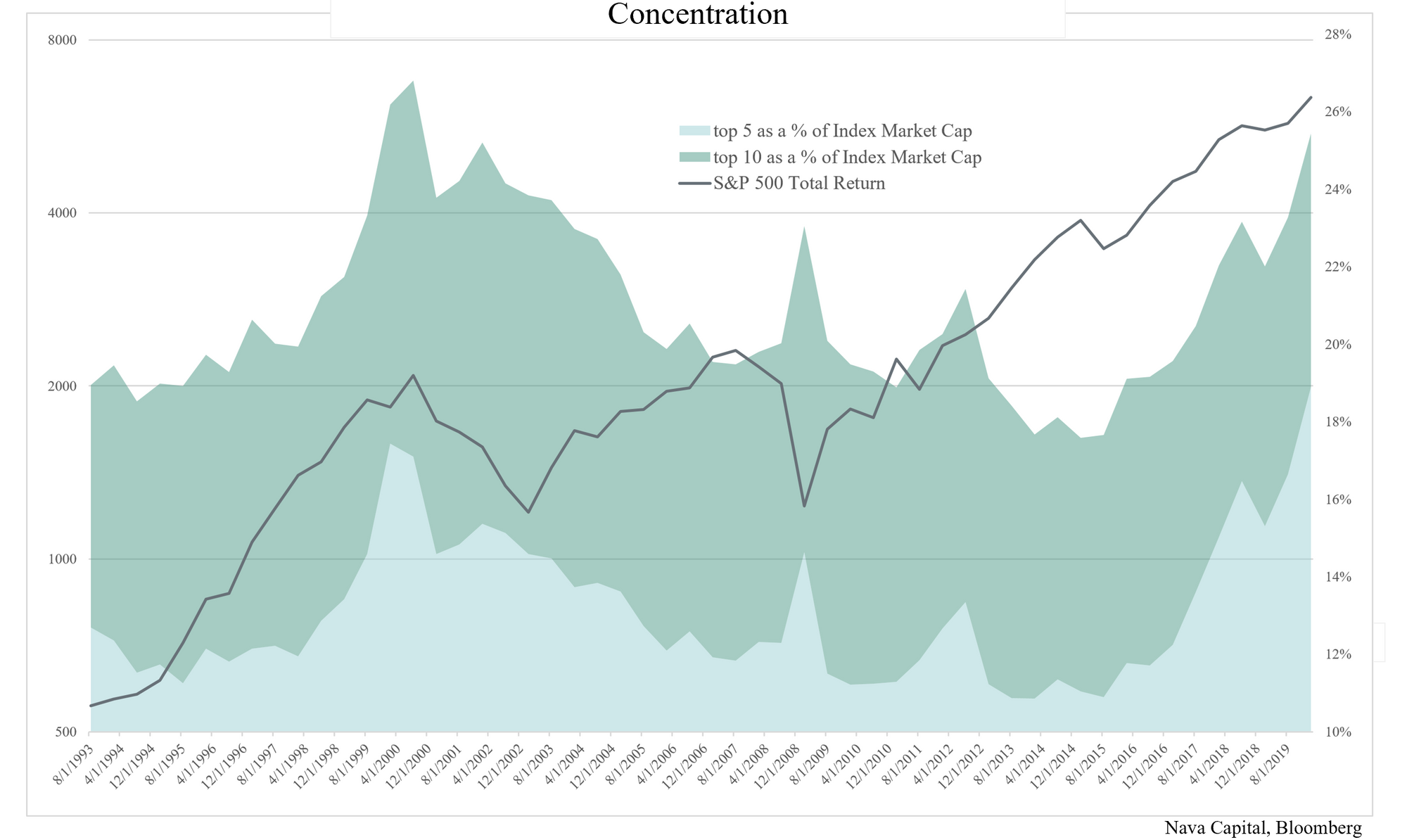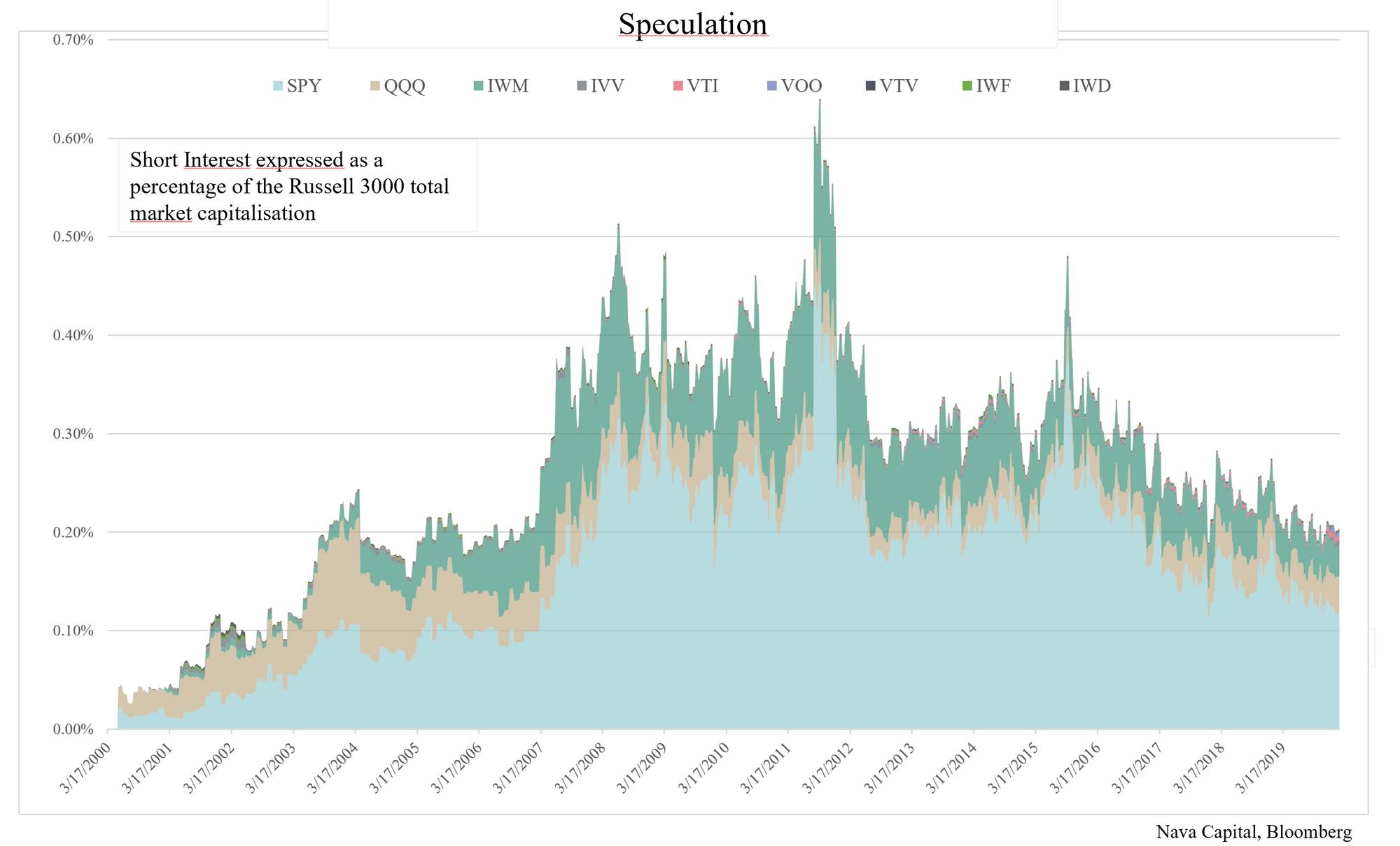 Contact us at: bearcomp at nava dot capital
Disclaimer: All information and data on this blog site is for informational purposes only. We make no representations as to the accuracy, completeness, suitability, or validity, of any information. We will not be liable for any errors, omissions, or any losses, injuries, or damages arising from its display or use. All information is provided AS IS with no warranties and confers no rights. We don't know or understand the risk profile or time horizon of other investors so any information or opinions contained on this website are not intended to constitute a specific recommendation to make an investment. This blog is intended to share our opinions and not persuade you into to making specific investments. You need to do the homework yourself and make your own choices with your money based on your unique circumstances.